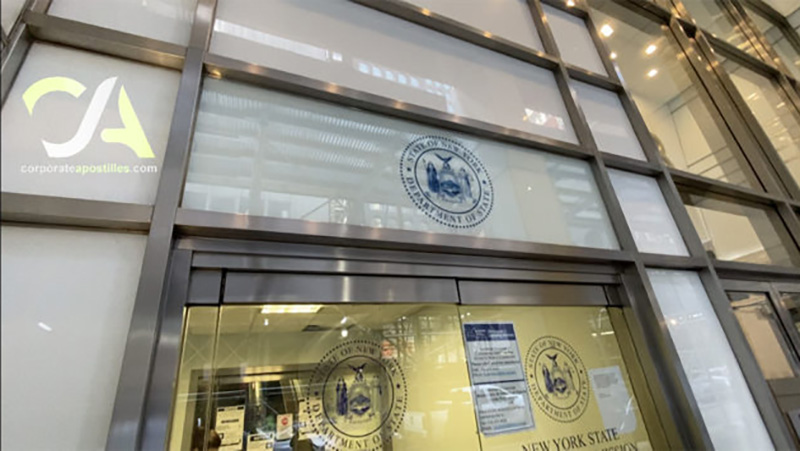 Generally speaking, one of the first steps to get the apostille is to order a certified copy of the birth certificate through the New York State Department of Vital Statistics.


There are literally millions of U.S. citizens living abroad and many get married, work, or establish businesses outside the United States. If an U.S. citizen is about to marry abroad, obtain dual citizenship, or start a business in a member of the Hague Apostille network, then they will need to provide a birth certificate with an apostille. The birth certificate must be authenticated by the same state that has issued the certified copy.

Let New York Apostilles help handle the process for as little as $149. We can even assist you in authenticating a copy as many countries will accept copies when you can not obtain an exemplified or certified copy.

You can even upload your copy securely here: apostilleapply.com
Questions about the process? Call, text or WhatsApp Apostille Expediter Harry Otto at (914)441-2444 7 days a week.