We are often asked to apostille documents that come from Rockland County and while we can apostille the documents, we can not notarize or authenticate the notary stamp of a Rockland County commissioned notary. We are only commissioned in Westchester County and, as such, can only notarize your documents in Westchester. One of the important reasons for this, is that should a problem arise that requires a Court's intervention, it would be difficult to call an "out of county" notary into a proceeding.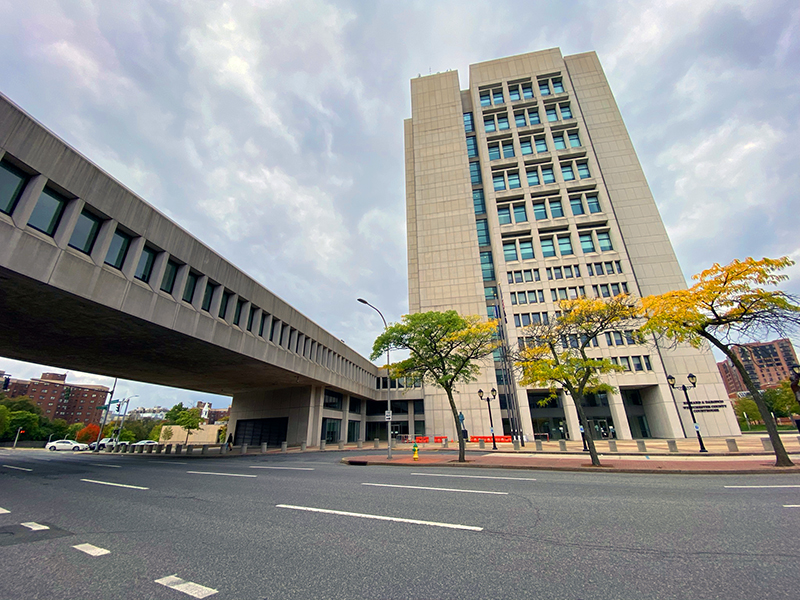 But we are still fully qualified and regularly apostille or authenticate documents from anywhere in New York State. If you have any questions whatsoever please reach out by text, WhatsApp or phone to (914)441-2444 or use our online form at apostilleapply.com
If you only require a Westchester Notary for mobile services, please use our "contact a notary" form. We are available 7 days a week until 11pm!